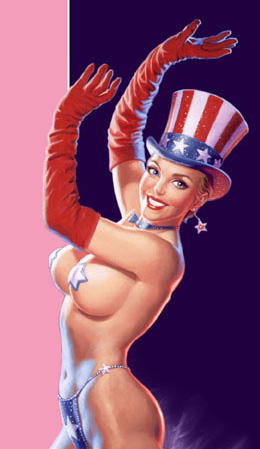 Spiderwebart acts in the capacity of licensing agents for Greg Hildebrandt on this series. For 27 years, we have proudly represented Greg in every aspect of his career including book publishing, custom publishing, illustration, 3-D, advertising, posters, print editions, clothing, collectibles, movie posters, album covers, comics, trading cards and pre-production art for movies. American Beauties and many of his other images are available immediately for licensing.

If you are interested in licensing any of Greg's art you see, or if you have a specific need and you don't see a particular pieces of art that fits your need, either call us at 973-770-8189 or email us at greg@americanbeautiesart.com or jean@americanbeautiesart.com and ask for Jean Scrocco.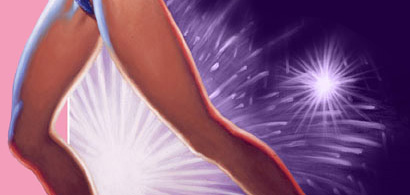 As licensing agents, our basic concept is very simple. We repres
ent the artist and we represent you, the client. So, our goal is always to match the art to your needs.